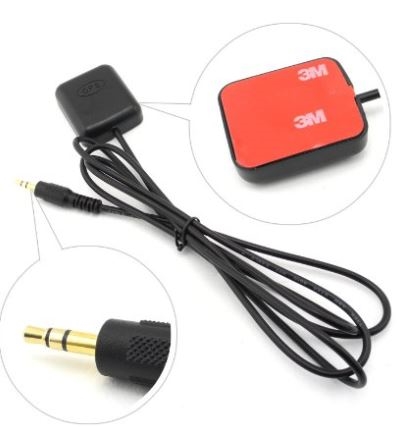 AutoCam Dual HD-GPS/Speed Module
GPS/Speed Module for AutoCam Dual HD
OUT OF STOCK
Product Description
GPS/Speed Module for the AutoCam Dual HD only.
GPS Speed and Tracking – If you buy the GPS/Speed module you can also record the speed and location onto your memory card via the camera. The module is a separate item that simply plugs into the camera and sticks via double sided 3M tape to your windscreen. See photo. The speed recorded will then show on the LCD screen of your camera. You need to use a simple software program to watch the video back on your computer that is a simple downloaded program. You only need the software to view speed and tracking, otherwise the camera video runs on any standard computer.
Note – The AutoCam Dual HD dash camera does not need to have this module to run perfectly.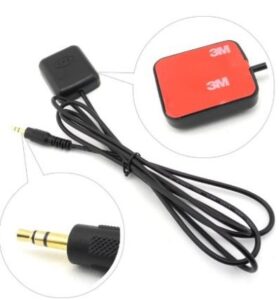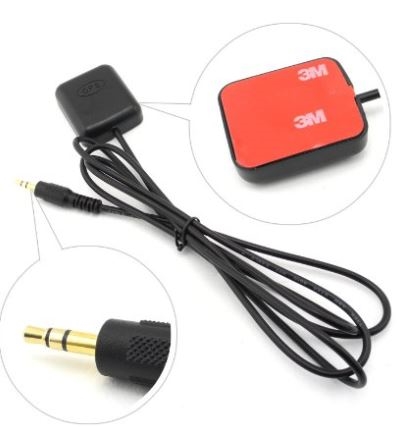 Note – this module is for the AutoCam Dual HD Camera only. It will not work with any other camera model.
Note – This module will not work with the capacitor version of the camera, only the battery model.